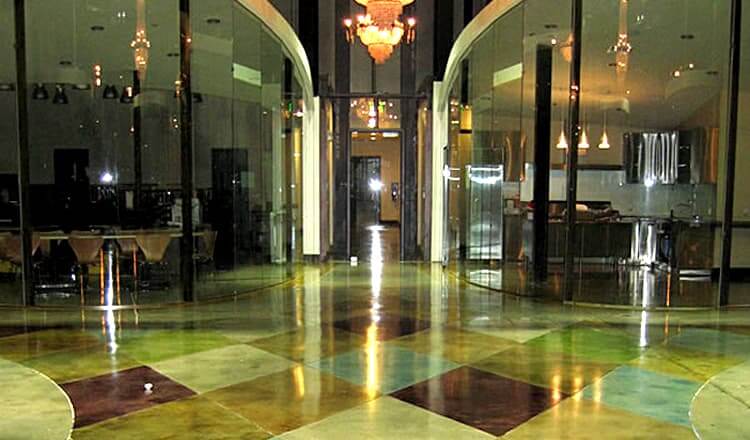 3100 Gravois Avenue
St. Louis, MO 63118
Office: 314 865-2662
Fax: 314 652-3542
Epoxy Floor Coating Application and Concrete Floor Services Company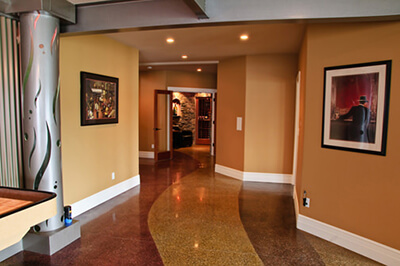 Advanced Environmental Services offers professional epoxy floor coating application services in addition to a variety of other concrete flooring services for clients throughout Missouri, Kansas, Illinois, and Iowa. Our flooring services include vapor barrier installation, epoxy floor paint application, concrete polishing, shot blasting and concrete grinding, concrete stain application, flooring and adhesive removal, and PVC flooring installation. Our epoxy floor coating and concrete flooring services are ideal for commercial buildings and industrial plants.
We can apply floor coatings or other concrete services to new or old concrete floors. Regardless of your floor's current condition, Advanced Environmental Services can transform your facility into a professional and sophisticated looking facility. Contact us now to learn more about how our floor coating and floor finishing services can meet your needs.
Our Floor Coating and Finishing Services
We offer a complete variety of floor coating and finishing services including flooring and adhesive removal, diamond grinding, shot blasting, epoxy floor coating installation, and liquid vapor barrier floor coating application. These services are available to clients throughout Missouri as well as Kansas, Illinois, and Iowa. Learn more about our concrete flooring finishes and flooring services on our Services page, or contact our flooring experts for more information about these services.
Our main floor coating and floor finishing services include:
Clients for Our Floor Coating and Flooring Services
At Advanced Environmental Services, we have the experience and equipment needed to handle projects that are both large and small. We offer our floor coating and finishing services for commercial, industrial, and residential clients, while specializing in manufacturing plants, warehouses, and commercial facilities. We can repair old concrete that is in any condition with our underlayment pumping services and diamond grinding services. We can also provide floor coatings including epoxy floor paint and liquid epoxy vapor barriers for new or old concrete flooring surfaces. On our Clients Page, you can learn more about the types of industries for which we recommend our epoxy flooring installation services.
The following are some of the main types of buildings, which would benefit from our epoxy coating and floor finishing services.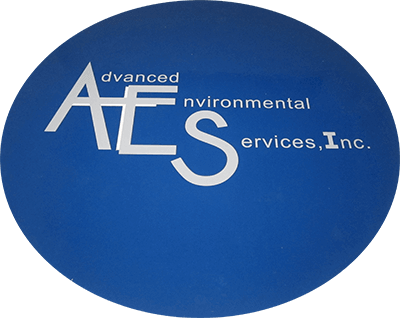 Aircraft Hangars
Chemical Plants
Manufacturing Plants
Warehouses & Distribution Facilities
Laboratories
Hospitals
Commercial and Residential Garages
Showrooms
Commercial Kitchens
Office Buildings
Retail Spaces & Mall
Athletic Facilities